The Team

Merlin Walberg (President)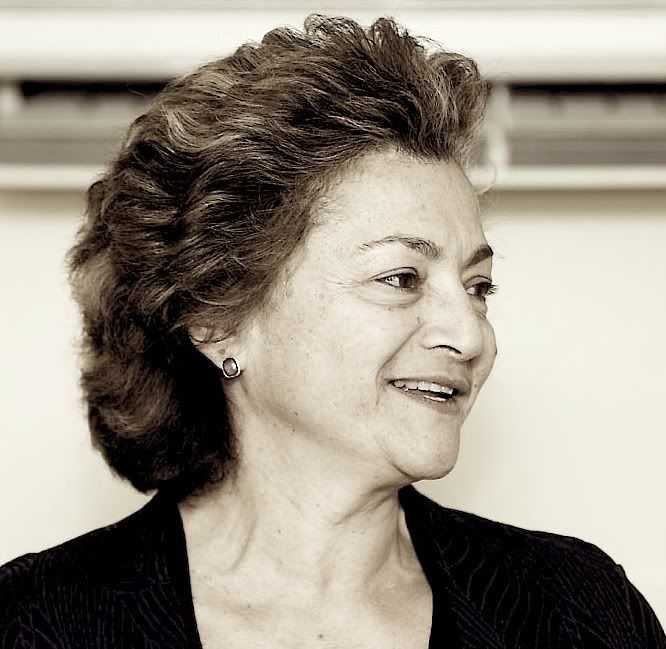 Merlin Walberg is the President of Phoenix Consultancy, USA, Inc. She has distinguished herself as an organization development consultant and large scale change agent for more than twenty years.

A significant amount of her work has been in Great Britain, where she lived for many years. There, she spearheaded major organizational transformation and strategic planning projects, including a culture-change and leadership development program for an 18,000-employee organization.

She specializes in Executive and Leadership development and in developing high-performance, high-level teams. She is well known for her expertise in Culture Change and her exceptional skills training ability. Her project: "Transforming Organizational Culture: A Team Approach gained national recognition and has been used as a model in England and Wales.

Ms. Walberg's approach to Listening on Three Levels gained acclaim at the International Conference of the American Society for Training and Development.

Merlin received her Masters Degree in Social Work in Organizational Development from the State University of New York at Buffalo with honors.
She has recent experience in Leadership Development for senior health care scientists and Pathologists in the National Health Service.




Penny Humphris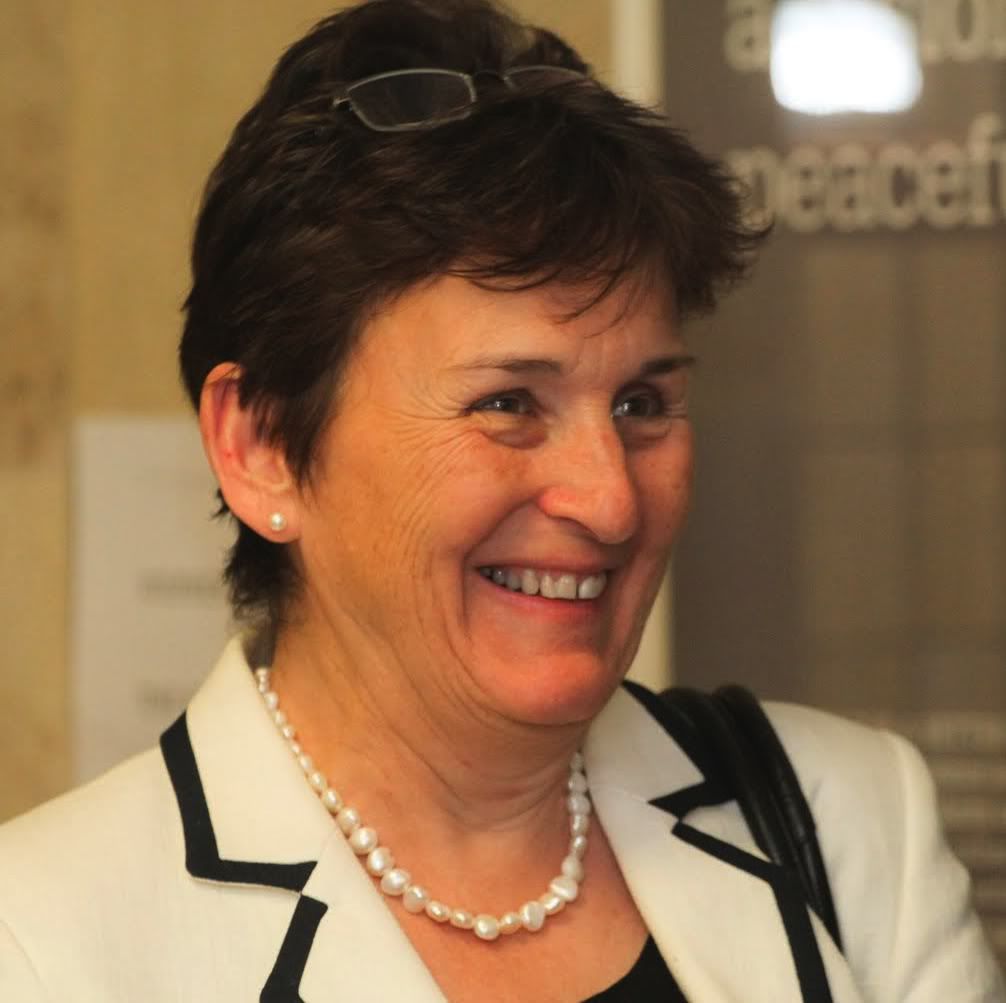 Penny is a qualified and experienced coach and leadership development consultant with extensive experience in the NHS at Board level and as a Chief Executive. She was Director of the NHS Leadership Centre for four years and has experience in management consultancy, gained with KPMG. Since 2005, Penny has run her own executive coaching, consultancy and leadership development business working mainly with the NHS, central government departments and in higher education.

Penny has worked as an Associate with Phoenix Consultancy since 2008, co-facilitating leadership development programmes for health care scientists in two SHA areas and a programme for emerging leaders in pathology nationally. She also delivers "Prepare to Lead", a leadership development programme for GP and specialist registrars in NHS London - now in its third year and works developmentally with NHS boards and executive teams to support them to develop their full potential.



Debbie Rynda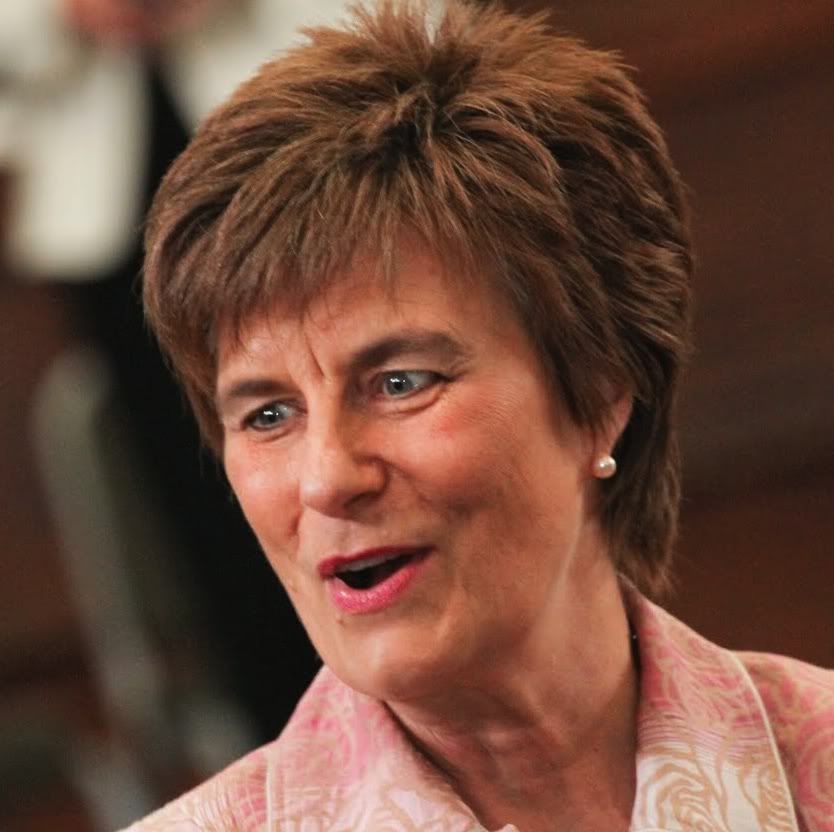 Debbie is an expert coach and consultant and has had senior operational and Board responsibilities. She understands the reality of managing key relationships, facing dilemmas and making difficult choices. Clients say working with her is stretching and well worth it, if someone is looking to be challenged and willing to explore the way they lead. Debbie brings a rich blend of strategy, transformational consulting, line management and global perspectives. She specialises in coaching and advising senior people and top teams in large organisations facing rapid change, complexity and ambiguity.

Her 33 year career path has covered roles from Partner in consulting to CFO in three US businesses to global transformational consultant with KPMG and PA Consulting and coach and mentor.



Andy Snowden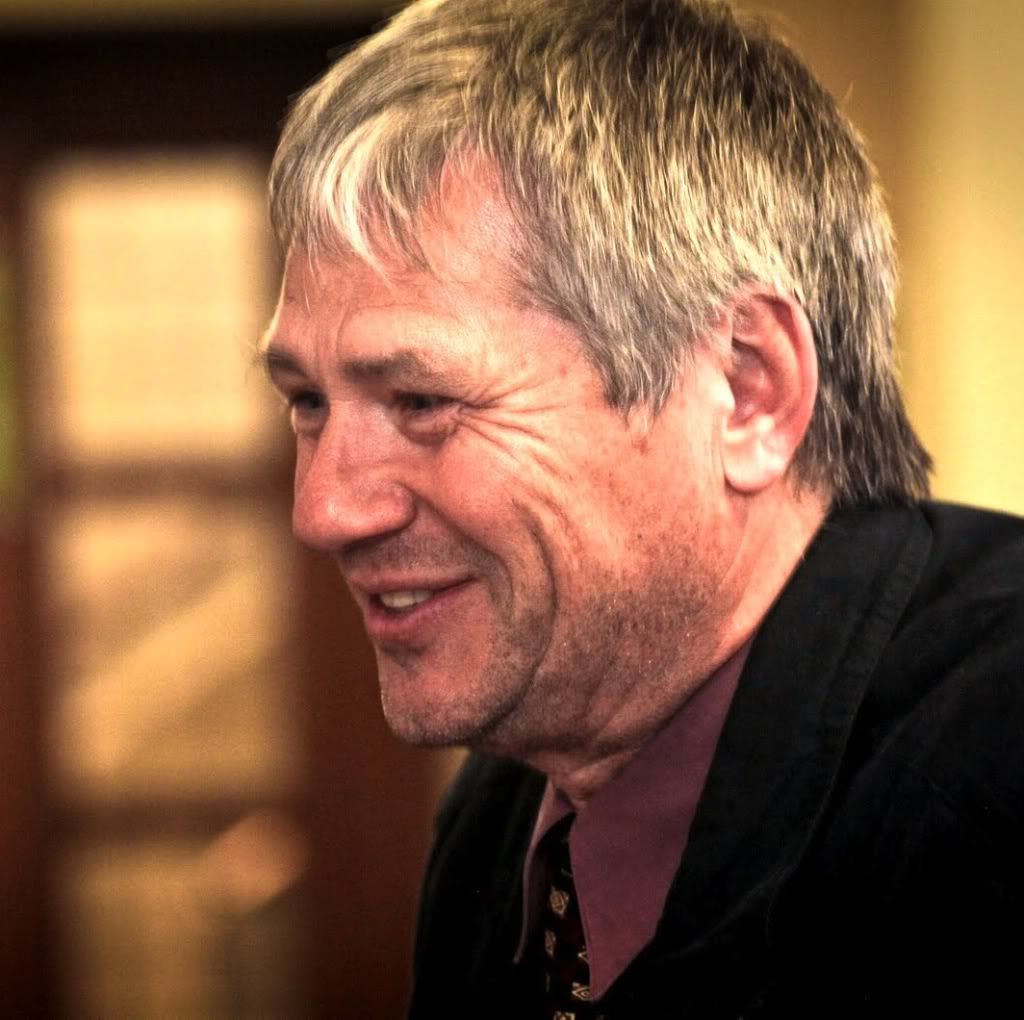 Andy is a performance and leadership consultant and coach based in the UK. He specialises in developing transferable leadership skills, and delivering strategies for organisational change/ performance improvement in the public sector, learned from direct experience as a senior executive in local government over 20 years. He has led a New Deal for Communities Partnership Board for social and economic regeneration and has worked in the private corporate and third sectors too.

His consultancy work has included developmental support for Local Strategic Partnerships, Senior Teams in Public Sector organisations, organisational excellence assessments for national utilities companies, and in 2006, in conjunction with the University of Sydney, with the developing discipline of facilities management. He is an adviser to the Leadership Centre for Local Government, previously to the Local Government Association, and before that to the Association of Metropolitan Authorities. Andy is also a longstanding Fellow of the Chartered Institute of Housing.

Andy holds a first degree in Economics from University of Sheffield and a Masters degree in Management through Action Learning from University of Huddersfield. He is a Non Executive Director of Hull NHS Teaching Primary Care Trust, with a portfolio responsibility as Co-Chair of the Patient Quality and Safety Executive.



Charlie Mitchell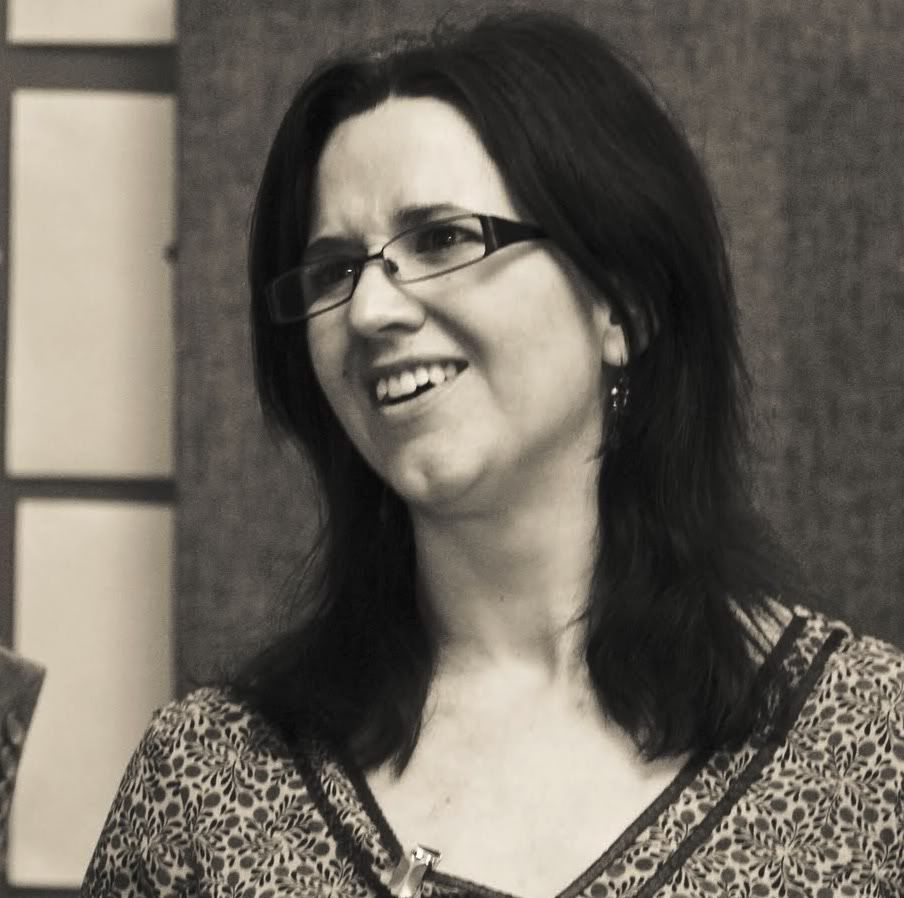 Charlie has been working with Phoenix Consultancy since 2006, supporting the development of the leadership programmes with Senior Scientists and Pathologists in the NHS. This includes various aspects of project management including organising and facilitating the focus groups and interviews.

After qualifying in coaching in 2005, Charlie has taught coaching skills to leaders in the private, public and voluntary sectors. She coaches participants on Phoenix courses, enabling them to make the most of their experience and develop their skills further.

Charlie is the founder of a social enterprise (Creating Space For You) that delivers training to the voluntary and community sector. Programmes have included Train the Trainer, equality and diversity, the facilitation of networks and world cafe style events.

Richard Wells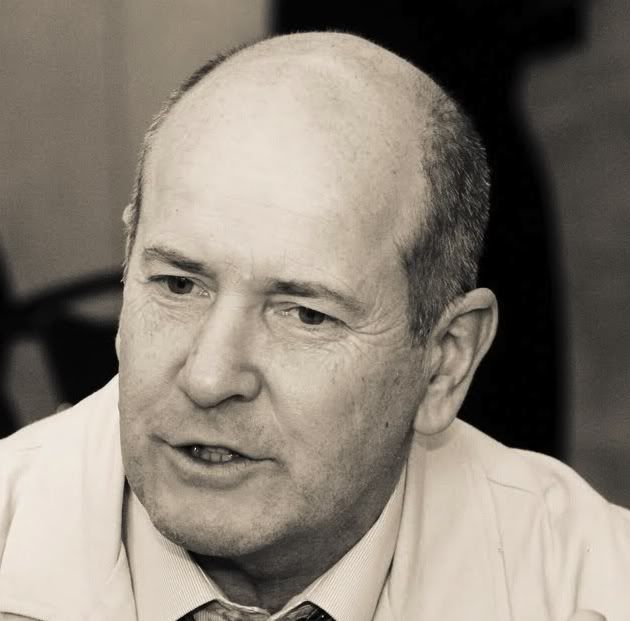 Richard has worked with Phoenix consultancy since 2009 first as an executive coach and more recently as a co – facilitator of the Influencing the Future Leadership Programme for senior Pathologists. Richard is a well established management development consultant with over 20 years experience across both public and commercial sectors. Prior to a career in consultancy, Richard spent 9 years firstly in sales and marketing in pharmaceutical and media companies, moving into sales training, then management development before becoming the head of learning and development for a plc computer company.

Richard has focused particularly in enabling performance improvement through behavioural change. He has successfully led projects to facilitate cultural change working effectively at all levels of an organisation. His current work portfolio includes, design and delivery of learning and development programmes to enable organisational change, working as an executive coach; working with Directors and senior managers in both the public and private sector, delivering seminars on a variety of subjects for the Chamber of Commerce, director of a Community Interest Company established to enable access to leadership and development for the community, voluntary, sector, trustee of a local CVS and he is a qualified Counsellor for Relate.
Lloyd Raines



Lloyd is a seasoned executive coach, consultant, and trainer, and Principal of Integral Focus. He has over 25 years experience as a coach, organizational consultant, facilitator and educator.

In his work, Lloyd applies insights from the behavioral sciences, action learning, moral considerations, and integral development to help clients expand their individual and organizational awareness, capability and performance.

He supports client growth in self-awareness and impact through dialogue, experiential learning, and collaboratively designed practices.



Rosalind Maxwell-Harrison



Rosalind has a passion for helping people succeed and flourish within leaderful organisations. As an independent Leadership Coach her specialist skill is Coaching for Presence using positive psychology with a strengths based approach to help clients achieve their own, authentic leadership style and presence and build inner confidence and assurance. Her person centred approach quickly develops a supportive partnership and a relationship in which understanding and developing Emotional Intelligence produces personal and professional benefits, while also incorporating a sense of fun.

Rosalind started her working life as a professional Opera Singer, working for several years as a soloist with English National Opera, and maintaining a freelance career across Europe and in the United States. In 1992, she moved on from this profession to meet the needs of a growing family, and built a successful, 16 year career as a senior manager in the UK health service working at local, regional and national levels. Retiring from the NHS in 2008, she has built a successful leadership coaching practice, often working with network associates to deliver larger programmes of leadership development.

She is an accredited facilitator for a range of diagnostic and 360o assessment tools, holds a professional coaching qualification from the University of Strathclyde and is accredited Coach Supervisor and graduate of the Coaching Supervision Academy.



Paul Crummay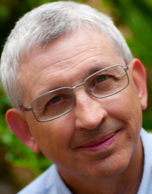 Paul has over 13 years experience in developing teams and one-to-one performance coaching across public and private sector, from leadership training and people skills for CEO / MD /Senior Management teams through to soft skills and supervision for shop floor and frontline staff. Delivering workshops in wide range of topics including leadership, communication skills, conflict resolution, equality & diversity, absence and sickness management, effective negotiating, delegation, worker involvement in health and safety. He has also been a regular part of teams delivering Development and Assessment Centres to emerging and potential leaders, offering feedback on precise observations of behaviours, both for recruitment and selection as well as to enhance their personal professional development.

Accredited in the Harry Schroder Leadership Competency framework; Pract NLP, Dip Clinical Hypnotherapy which included a coaching skills module.

Paul has worked in the following client groups; Public sector - DWP, NHS, NHSBT, local government . Private sector - telecommunications, oil and gas, insurance, retail- and some charities.



Enid Rowlands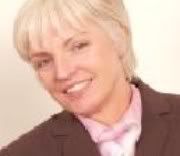 Enid has a background in training, corporate and business development and economic regeneration.

Her career has included posts of Chief Executive of a Training and Enterprise Council, Managing Director of the Welsh Development Agency in North Wales, Chair of the North Wales Health Authority and of the National Council of Education & Learning Wales. Currently Enid holds appointment as a Member of the Board of S4C Broadcasting Authority having previously served for a number of years as a member of the Broadcasting Council for Wales.

Other Board or Advisory appointments have included the UK Training Standards Council, the Prince's Trust Council for Wales, British Telecommunications & Equal Opportunities Commission's Committees for Wales.

Enid's expertise can help your organization: review and benchmark management structures, mentor and develop your senior management and deliver superior training and team development at all levels.


Anne Headen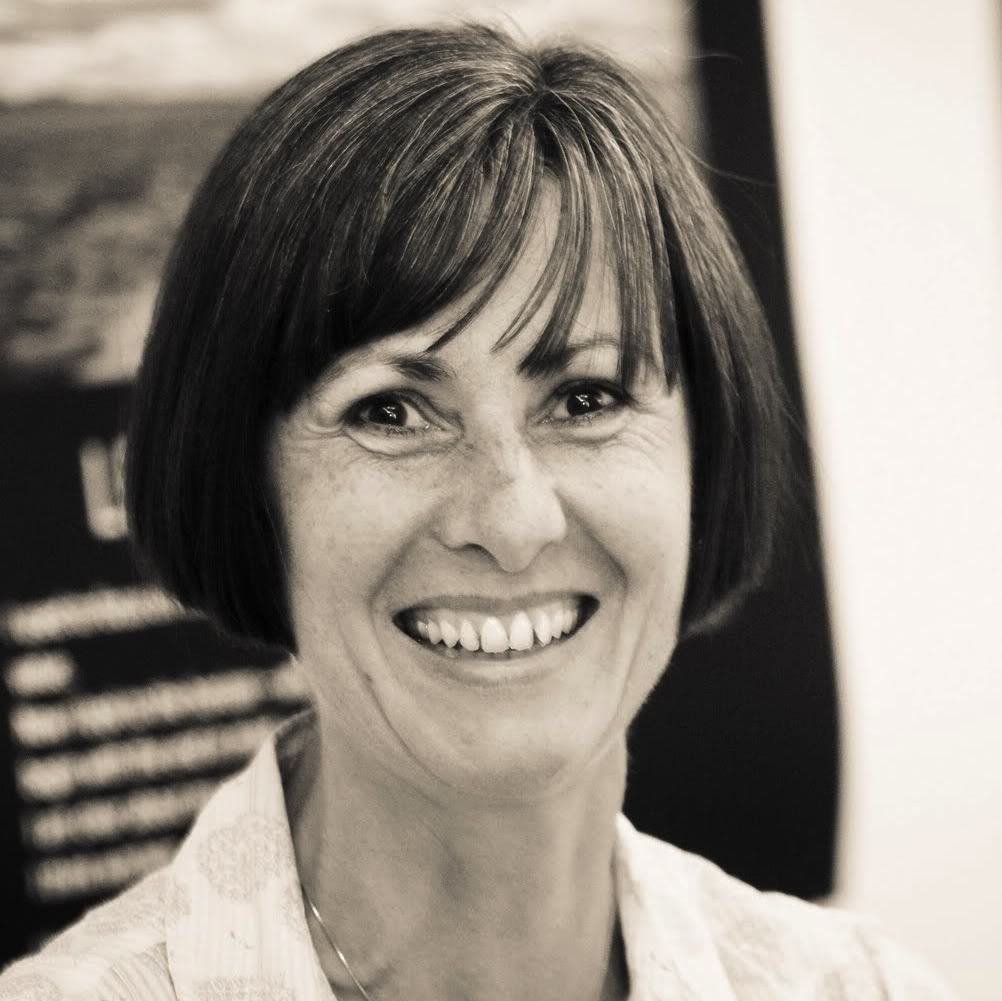 Anne is the administrative coordinator for Phoenix Consultancy. She provides PA, event management, research and organisational support. She ensures the smooth running of Phoenix Consultancy, organises our events and maintains client contacts.
Anne has more than 20 years' experience at all levels of office management, having previously worked for 10 years as PA/Executive Secretary for one of the World's premier consumer product companies; Quaker Oats / PepsiCo at their factory in Scotland, before relocating back to her home town of York and moving to an IT software company as their Office Manager and more recently as Marketing Manager for a large commercial architects.